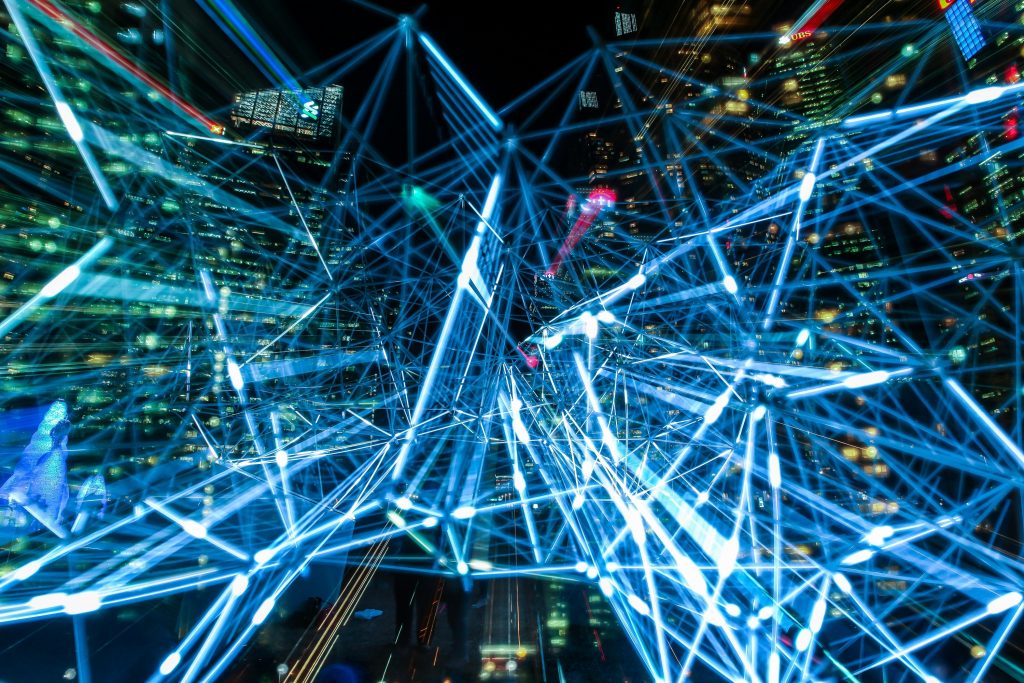 Hosting by Disus saves clients the expense of hiring/retaining specialized IT resources and provides business-critical backup and recovery. Disus can host, either on a temporary or permanent basis, customer production or test systems or legacy Baan environments. Disus can also provide Oracle Standby Server services to host a real-time mirror of a production system and database for enhanced disaster recovery.
Your production environment is hosted at a world class data center and is provisioned with
Enterprise Class Linux or Windows Virtual Machines
Oracle or SQL Server Database included
Customer specific Infor/Baan ERP install
Blazing fast connectivity (1Gb/s)
Ample upload/download data transfer allowance (100GB or more)
Generous storage allotment (900GB or more)
Secure VPN access
Daily hot backups
We provide full administration and help desk services
Migration of on premise server configurations and data to our hosted cloud
Any required security setup (including secure VPN)
Full service system administration and application support
7×24 on call support
All hosted clients receive discounted rates on our consulting and development services
Our data center is world class. Here are the technical details
Carrier Neutral
UPS: N+1, Diesel Generator with on-site storage of min 72h of fuel
Multifactor access using Card Key and Biometric Scanners
24×7 Security Guard presence, Advance Video Surveillance with 90 day video retention
Mantrap/Security portal
SOC 2 Type 1 audited for colocation services (report to be provided annually)
PCI v3.1 certified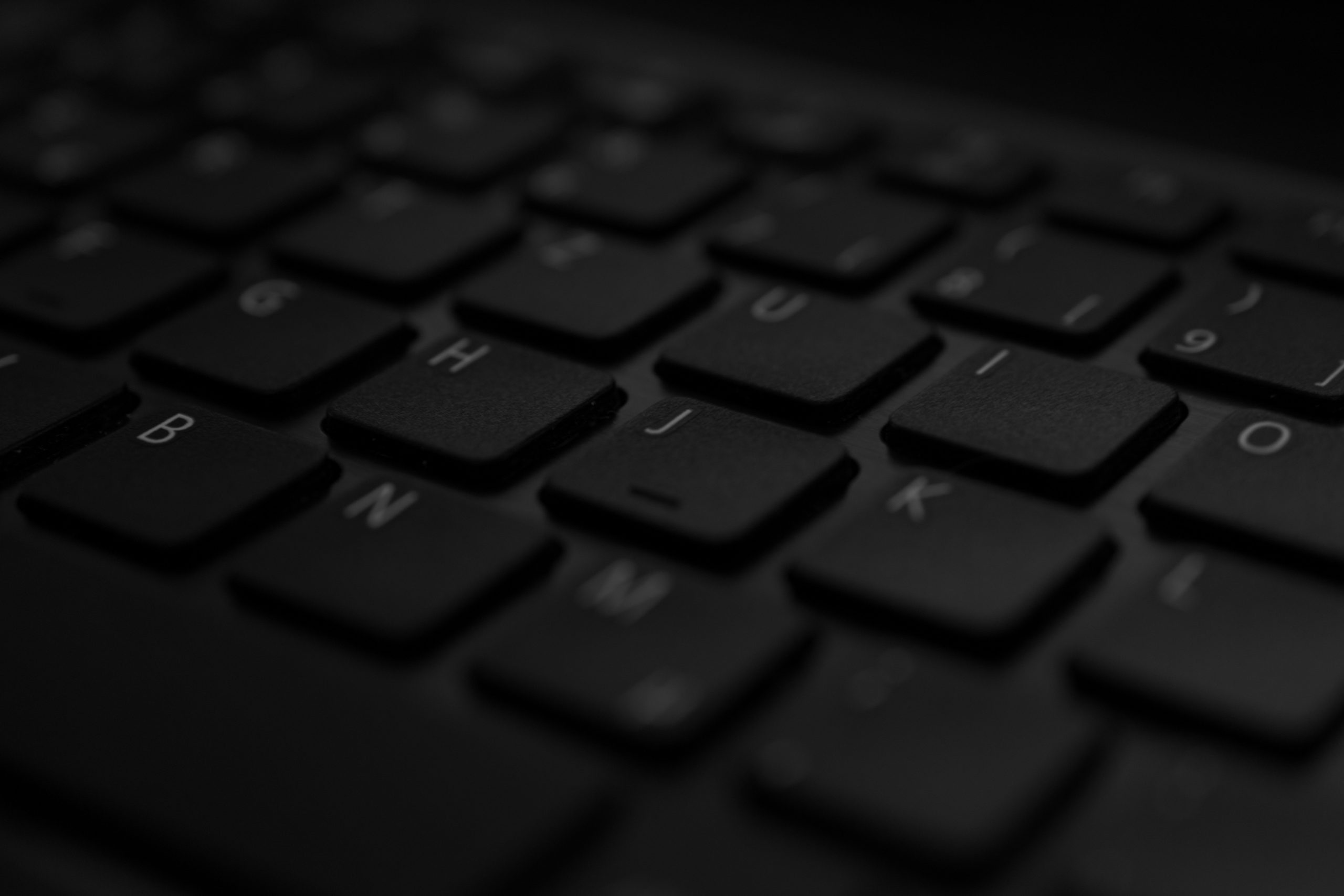 Explore Our Services
Disus services help companies to fully harness the power of their enterprise systems.