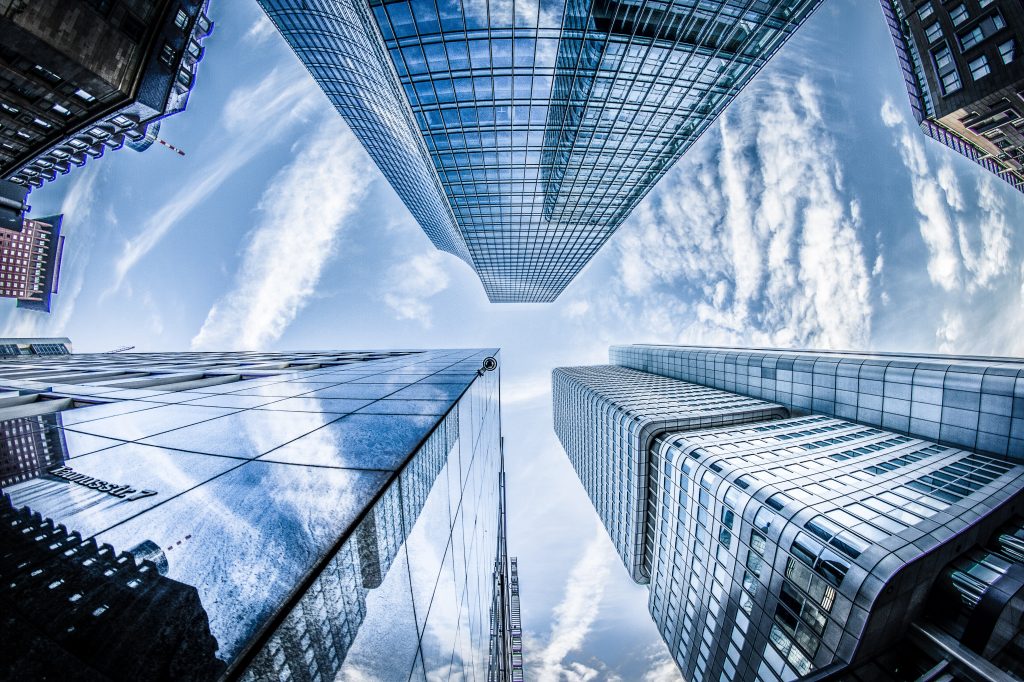 Disus offers full administration of your Infor LN or Baan ERP system where we manage all aspects related to keeping your ERP environment running smoothly. This contracted service provides day to day administration and monitoring/support of the customer's Infor LN or Baan application, other Infor products and database servers (Oracle, SQL Server, etc). Using Disus's staff of administrators and specialists, the aforementioned Infor systems and related components will be expertly managed ensuring excellent system availability and performance, proper security controls, and proper backup/restore management. The service provides for on-going contact between Disus staff and the customer together with periodic reviews.
Disus is a member of the Infor Partner Network. As partners of Infor, we are an extension of Infor and have full access to Infor software including source code, tools, resources, training and certification programs needed to support our customers. Disus has been active as an Infor (Baan/LN) services provider for over 20 years and we have over 100 Baan customers. Our team of 20 consultants is made up of very talented and hardworking individuals. We have essentially zero turnover in our organization allowing us to provide excellent continuity to our customers.
All of our support contracts include active real-time monitoring via our proprietary Disus Monitoring Suite. The monitoring suite creates notifications to Disus for all exceptions to monitored environment parameters to ensure timely response to emergent issues
Our service breakdown includes
Application Support
Analysis of the current environment to highlight areas of possible improvement to enhance productivity and user experience
Monitoring of Error Logs and Infor System Availability
Monitoring of Infor License Availability
Loading of Infor LN/Baan software patches
Infor LN/Baan Administration (adding users, printers, authorization management, etc)
Change Management (install updates to production, test and development servers)
Infor LN Functional Support to provide functional assistance to users
Perform Infor application day to day monitoring, procedures and tasks
Technical support to troubleshoot issues related to personalizations or customizations of the Infor applications
Application support for users during the testing, acceptance and production phases of both standard and customized component deployment
Operating System Support
Assist with User, Printer and Security Administration (setup users, printers, password management) as required
Monitor error logs and System Availability
Disk Space Monitoring
Configuration and monitoring of Backups
Storage Management
Database Administration
Database, Security, Audit and Oracle administration including tuning, and optimization
Event Log, and Database Availability Monitoring
Storage Management
Configuration and monitoring of Backups
Periodic table reorganization, as required
Complete Database Reorganization (once per year)
Test System Database refreshes (up to four times per year)
Configuration and monitoring of Backups, as required
Periodic Health Checks and Database and Parameter Tuning
Database Software Patch Management
Standby Database Management
On Call Support and Remote Assistance
7×24 Support (Provided by Disus team of OS, Database and Infor Consultants)
Interface with Hardware Vendor, SQL Server and Infor Support when required
Pro-Active Support via Disus Developed Monitoring Suite
Disus will provide a dedicated toll free number tied to an automatic call distribution (ACD) queue for live support, if desired
Disaster Recovery Management and Services
Assist with developing a disaster recovery plan
Participate in disaster recovery testing and post test analysis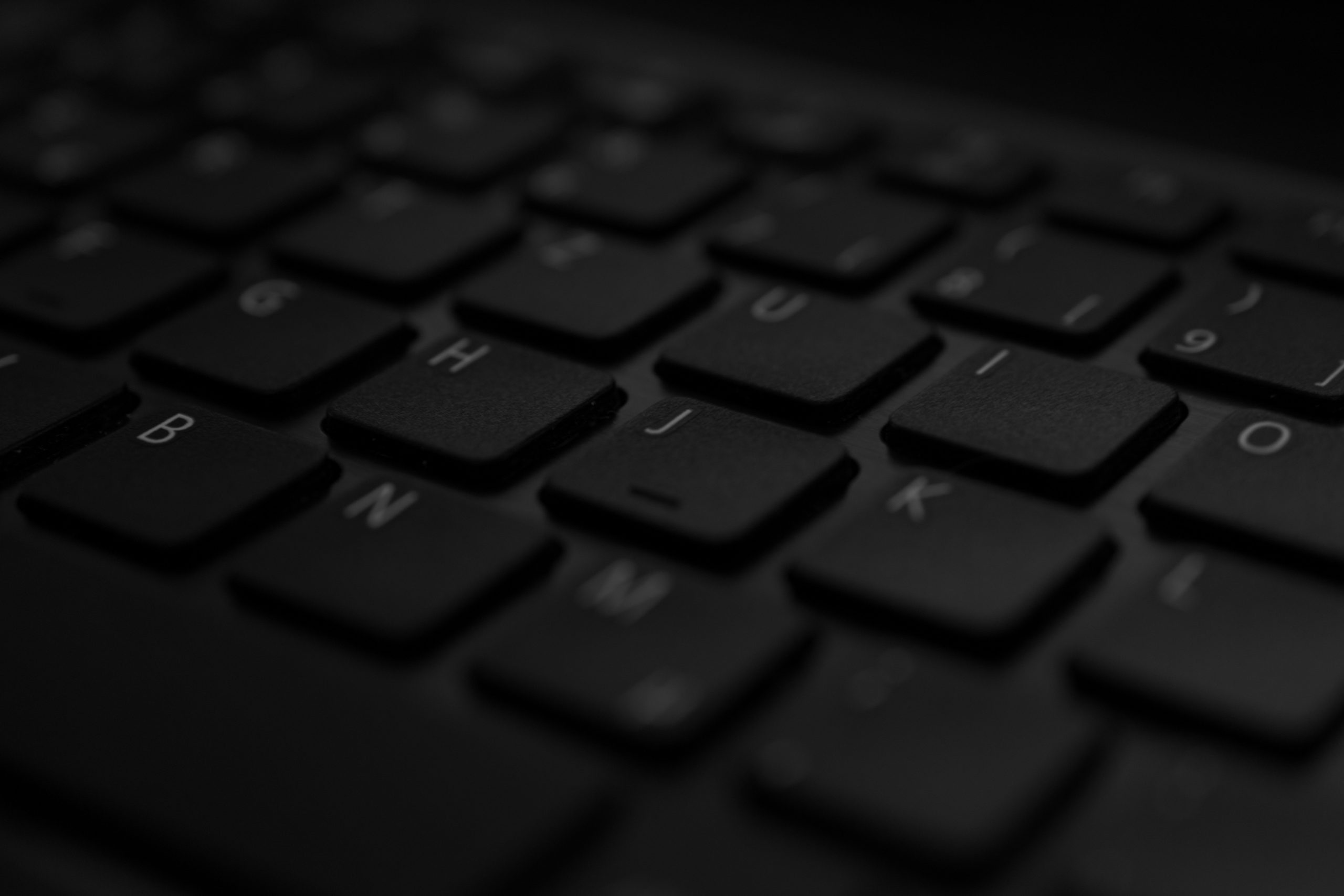 Explore Our Services
Disus services help companies to fully harness the power of their enterprise systems.