The Disus Event Framework enables your ERP environment to respond rapidly to real time ongoing changes in your business. This allows your enterprise to react quickly to take advantage of positive events or swiftly mitigate the effects of negative ones. The Event Framework not only operates within the ERP software itself but across all software in the enterprise and all business related events. Specify the changes you are interested in plus the actions that need to be taken and the Event Framework will take care of the rest.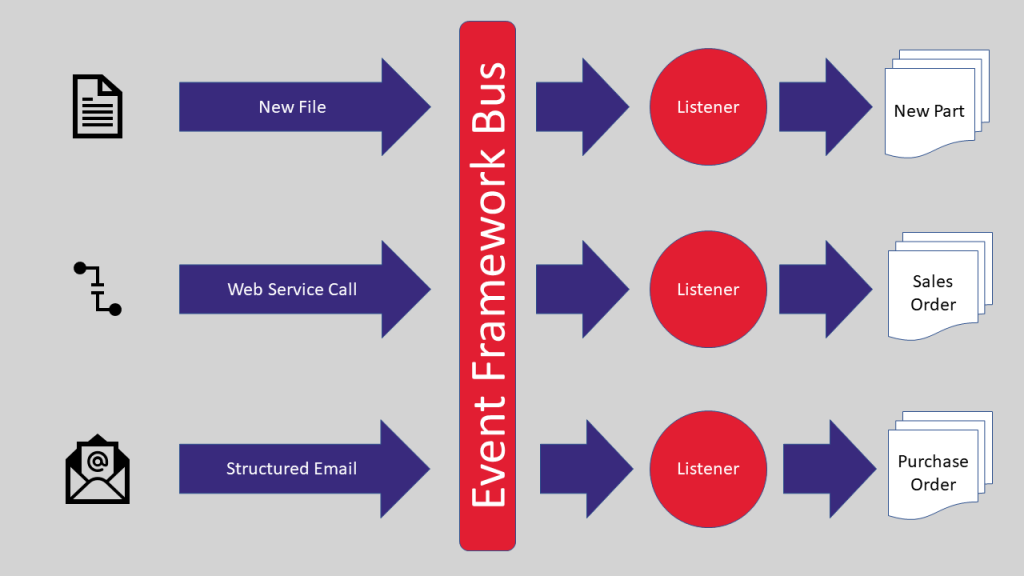 Some example scenarios include
Automatically send Service Order details to your field technician mobile application platform when the order is created or updated in the ERP system
Create sales orders from incoming emails and notify appropriate customer representative.
Create delivery in courier system when ERP order is confirmed
Notify customer representative and/or relevant business partner and when a Sales Order is shipped
Create replenishment orders automatically networked connected rentals (e.g. office printer/copiers)
Create service orders automatically from network connected smart devices
Update ERP invoices when credit card payment is received
Automatic generation of daily shipment exception reports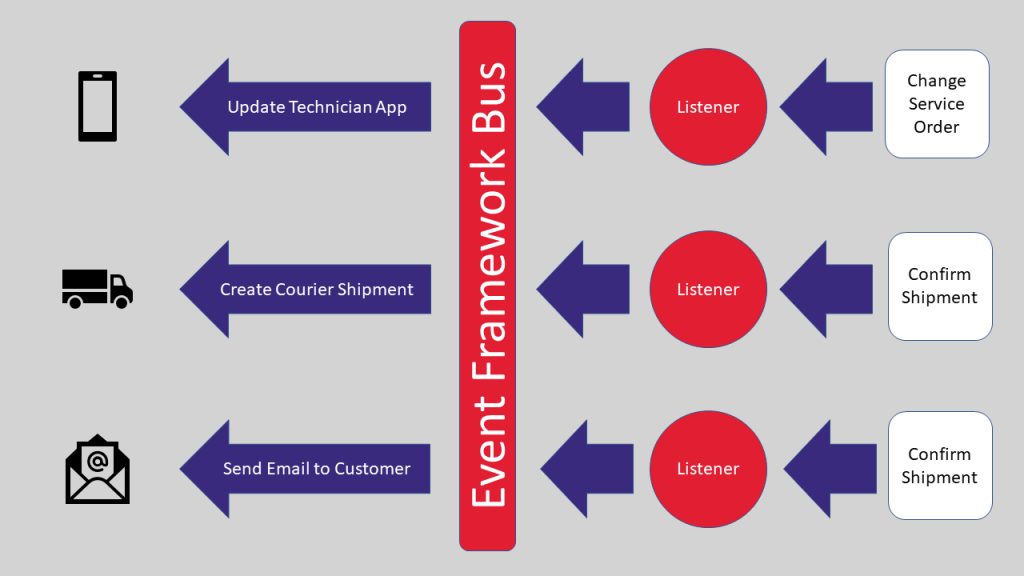 Technical details
Multiple sources of external events (Web Services, email, files, (s)FTP, and more)
Multiple destinations for messages (Web Services, email, files, (s)FTP, and more)
Plugin architecture enables new sources and destinations to be added easily
Message routing based on application data. (e.g. emails sent only for certain business partners)
All event messages and actions are recorded (audit trail)
Multiple destinations can be attached to one event (e.g create order and also email sales rep with details)
Events and actions can be stitched together to form complex business processes
Scheduled and notification based reporting. Reporting framework allows composition of simple or complex reports in multiple formats (Excel, HTML and more) for distribution via email, printer or display.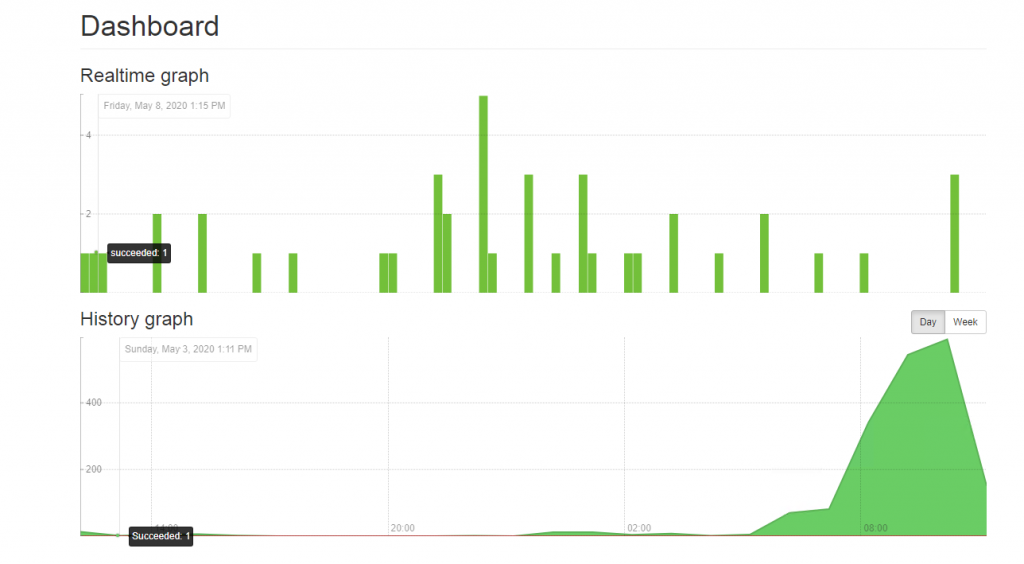 Event Framework enables real time, high volume, fault tolerant integration with Oracle Field Service Cloud (OFSC) for our customers field service operations.
This seamless, bi-directional integration provides clients with the following benefits
Order updates in one system are immediately reflected in the other providing a consistent operations view
ERP calendar automatically updated from OFSC
Part catalog upload from ERP to OFSC
Integration is network and application outage tolerant with automatic recovery
---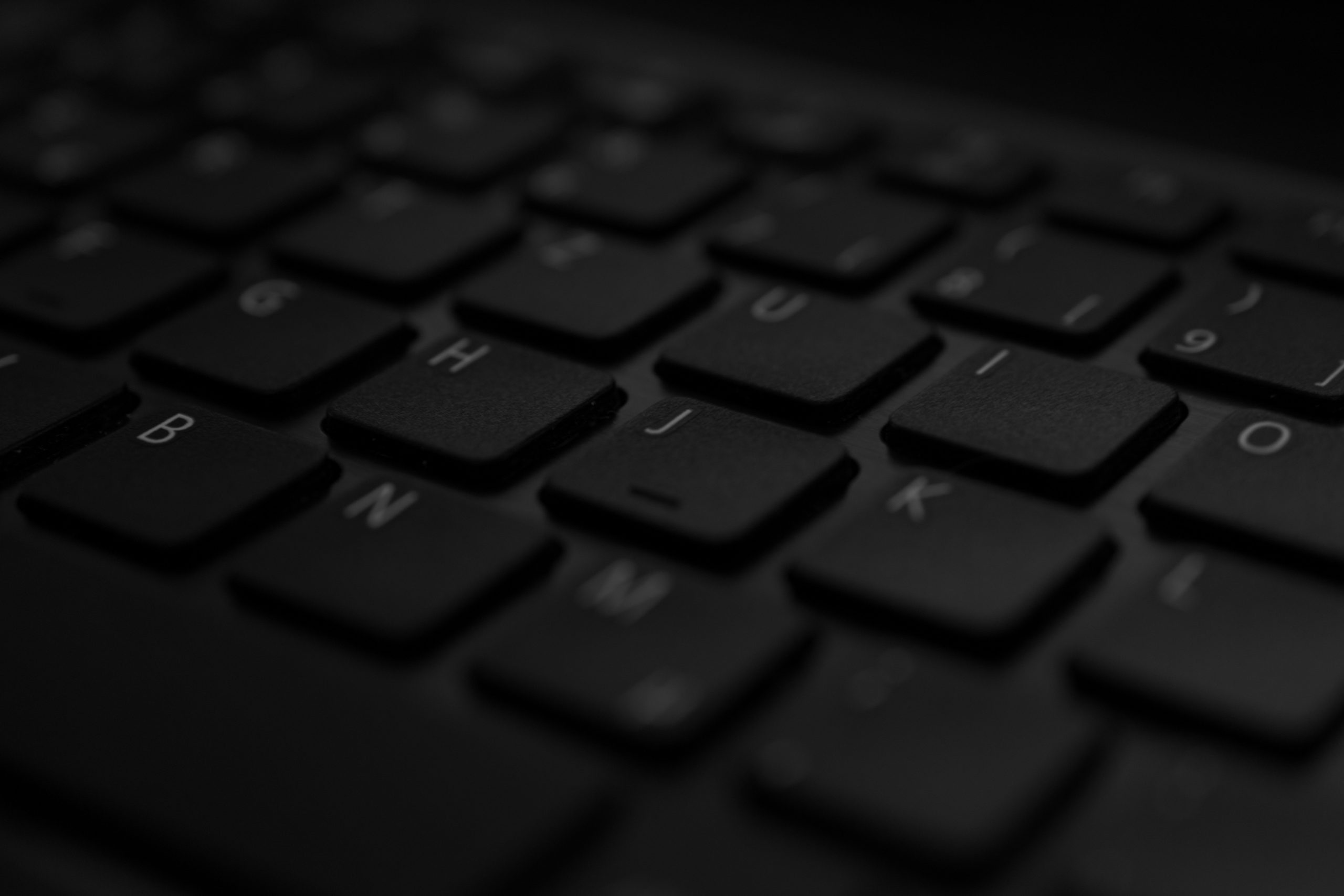 Explore our Software
Disus software components streamline ERP processes and sessions, add user-friendly functionality such as mobile applications, and simplify the use and integration of third party products.