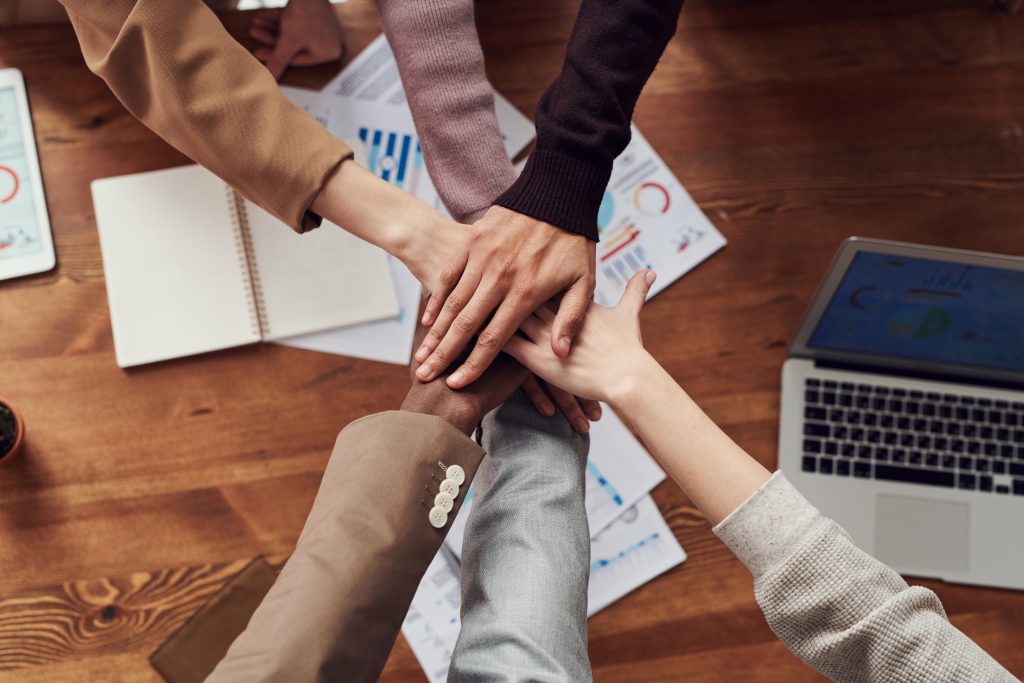 We have established partnerships with best in class organizations to deliver outstanding products and services to our clients.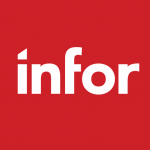 Infor is a global leader in business cloud software products for companies in industry specific markets.
Disus is recognized as a customer focused, high-quality Infor Delivery Partner. In addition, we are one of the very few Infor PSO source code partners which allows us unparalleled flexibility to tailor your enterprise system to fit your needs. Our knowledge extends across the Infor portfolio of products including
Infor OS
Infor CloudSuite
Infor ION (Intelligent Open Network)
Infor LN ERP
Infor legacy Baan ERP products (BaanIV and earlier, BaanV)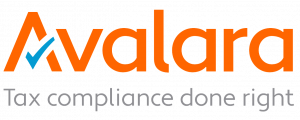 We live and breathe tax compliance so you don't have to.
Disus is an Avalara development partner. We develop and support a tax connector that enables integration between Infor LN ERP and Avalara Avatax for tax calculation and compliance. Bespoke integration projects for BaanIV are also offered. Our close involvement in the Avalara sales and support processes ensures customer project success.

Our mission is to help people see data in new ways, discover insights, unlock endless possibilities.
Disus is a silver member of the Oracle Partner Network. We have decades of experience installing, configuring and maintaining Oracle database installs. We offer
Oracle database sales and licensing
Database, Security, Audit and Oracle administration including tuning, and optimization
Upgrades, patch management and database migrations
Database backup management
7×24 on call support

We enable, evolve and elevate with technology to help our customers succeed​.

Company's focus is to provide clients with sound, reliable and complete business solutions. Their approach is to partner with their customers, to understand their business needs and to work with them to develop solutions that enable clients to reach their organizational goals. Elevotec is committed to provide solutions for their clients that enable, evolve and elevate through strategies, technology and services. Elevotec's highly skilled and certified team of professionals possess more than 25 years of experience in ERP, EAM and BI Solutions. Their extended understanding, exposure and participation in regulated industries, managed by compliance, enables the team to manage the intricacies of compliance which has proven to deliver success. Elevotec's enduring mission is to provide their customers with innovative business solutions, which is supported by Elevotec's values and vocalize by what is most important to them. Their vision is to lead ERP, EAM and BI solutions industry by enabling, evolving and elevating with technology.