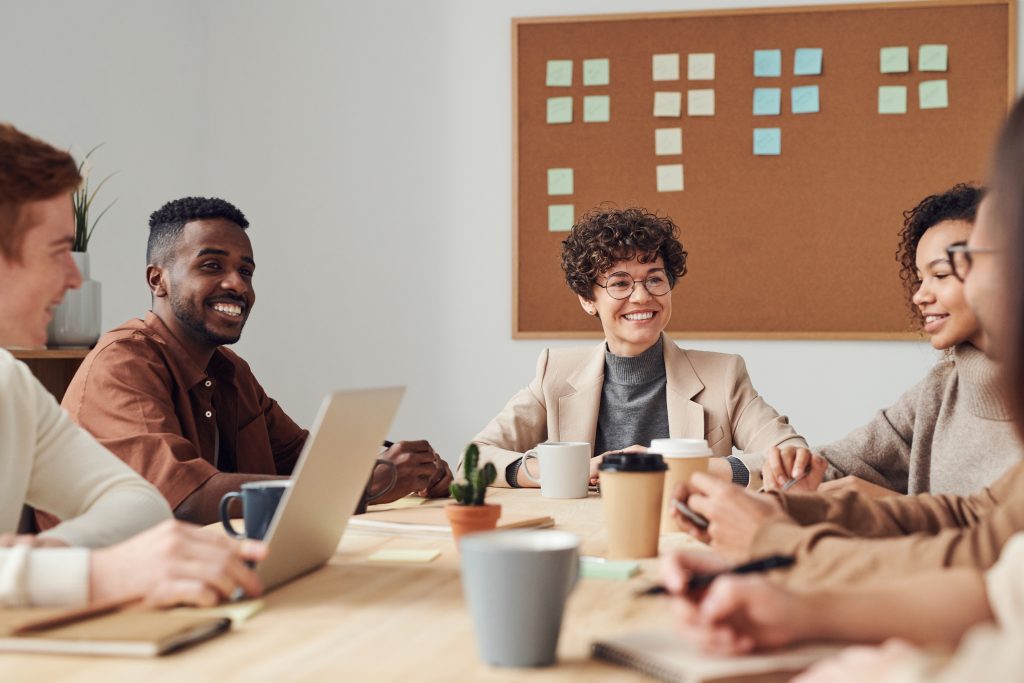 Implementing an ERP system can be a painful experience for many organizations. ERP methodologies are complex and appear uncompromising in addition to being long-term and expensive. When corporate goals and business climates change, ERP may seem inflexible and commitment sometimes falters.
Whatever the reason, many companies find themselves with ERP implementations that are not performing to their expectations. Facing the dilemma 'change the Business or change the Software' companies struggle to change their business or live with what they have – incurring pain for their effort. Many of the common sources of frustration in implementing and living with ERP revolve around:
Organizational representation through multi-site, multi-company design
Manufacturing master scheduling & shop floor data collection
Inventory management – internal/external supply chain optimization
Data flow design (demand, dates, BOMs, inventory, dollars) – from logistics to finance
Leveraging the wealth of ERP information to facilitate decision support
Cost accounting – estimated vs. actual models
A/P, A/R, cash management optimization
Financial consolidation & reporting
Leveraging the ERP foundation in an E-business environment – order process, procurement process, service
Project lifecycle management – from goals & definition phase to support phase
We were frustrated trying to implement a flexible, multi-site multi-company structure until Disus showed us how to do it."
It Doesn't Have to Hurt
Disus has repeatedly demonstrated that we understand how to harmonize clients' business processes with their enterprise software. Combining our experience in various business models, our passion to understand clients' business needs and expectations, and an in-depth understanding of ERP data/application models allows us to think 'outside the box' that ERP can seem to impose. With this knowledge, we begin looking for sources of friction – places where the business processes and the software do not mesh efficiently.
Once we locate friction, we identify the 'root cause' and suggest a range of possible solutions which will eliminate the friction – applying the extensive amount of 'hidden' functionality that ERP contains, tweaks to processes/procedures, customizations, personalizations, or 3rd party applications.
The end result is a more effective implementation that smoothly and cost-effectively meshes business processes and the enterprise software. Our goal is to help our clients understand and realize the total value of their enterprise system.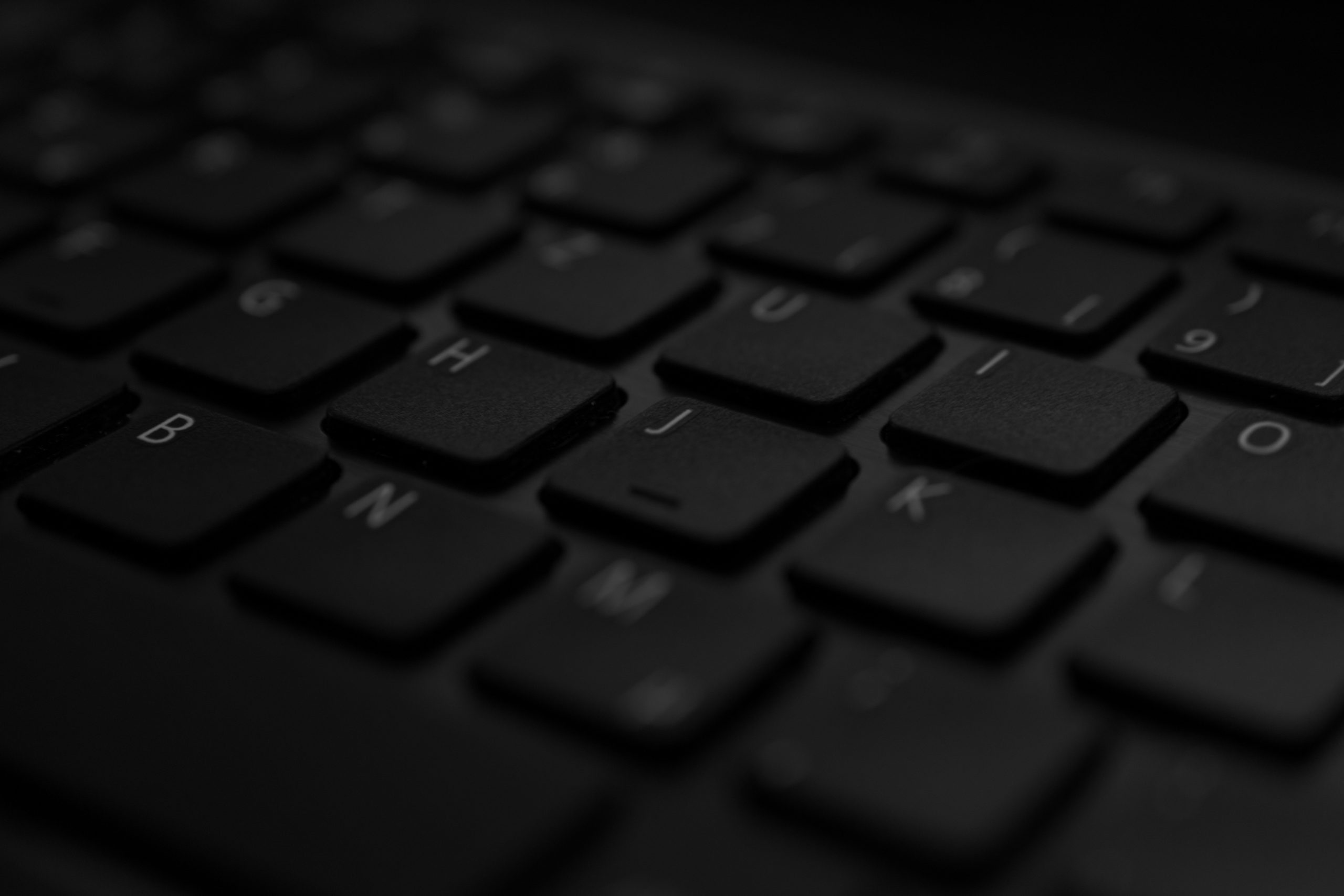 Explore Our Services
Disus services help companies to fully harness the power of their enterprise systems.