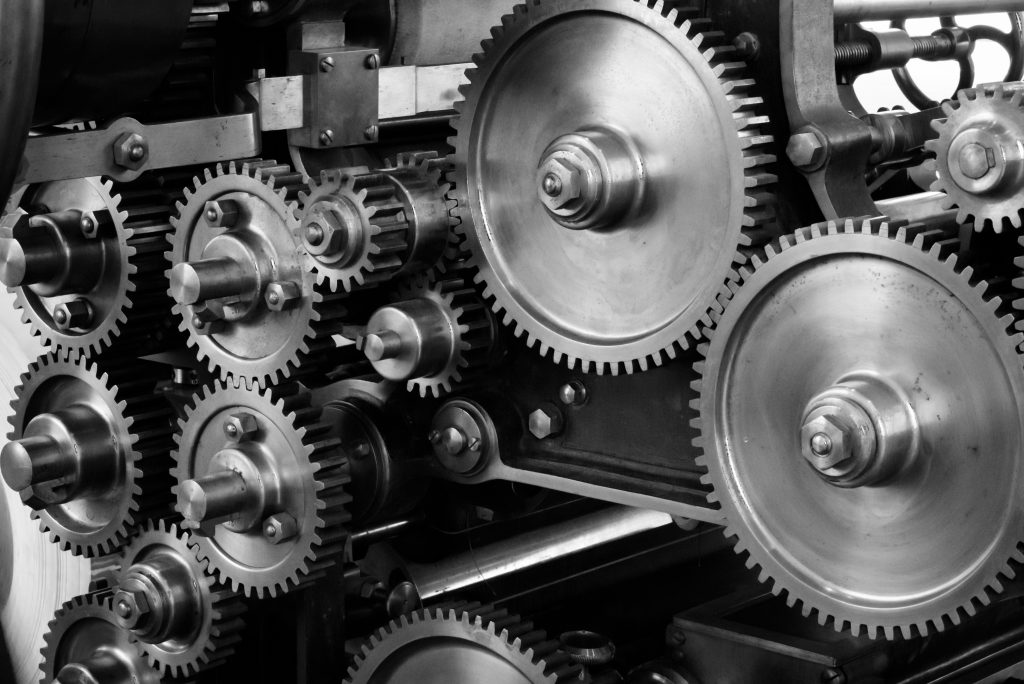 ERP systems provide companies with unprecedented access and control of the data from virtually all business processes including finance, procurement, warehousing and manufacturing, among others. However ERP is just one part, albeit a major one, of the many pieces of an enterprise ecosystem. An integrated ecosystem is a huge advantage to any enterprise in terms of business process efficiency and access to rich data to drive those processes. The ideal environment is best-of-breed, an approach that allows companies to select the technologies and components best-suited to their purposes. However, this approach must be combined with an robust integration framework.
Extending the Reach
With over 25 years of enterprise software experience, Disus has become an expert at helping our clients achieve results by integrating systems, data and technology. Repeatedly, Disus has demonstrated that the integration of legacy and 3rd party systems is cost-effective, extending the functionality and adding value to the enterprise system. We're experienced at meshing external systems and software with ERP in such areas as:
Warehouse and Shop Floor Data Collection (including bar code based systems)
Warehouse management systems
Field Service Management
Standards based API integration (REST, SOAP, etc)
E-Commerce and other web sites
Legacy systems
Financial systems
B2B supplier networks such as Ariba
Return on Investment
Integration by Disus can extend the reach of your enterprise system and increase its value – efficiently and cost effectively, helping to open the door to best of breed solutions on an incremental basis.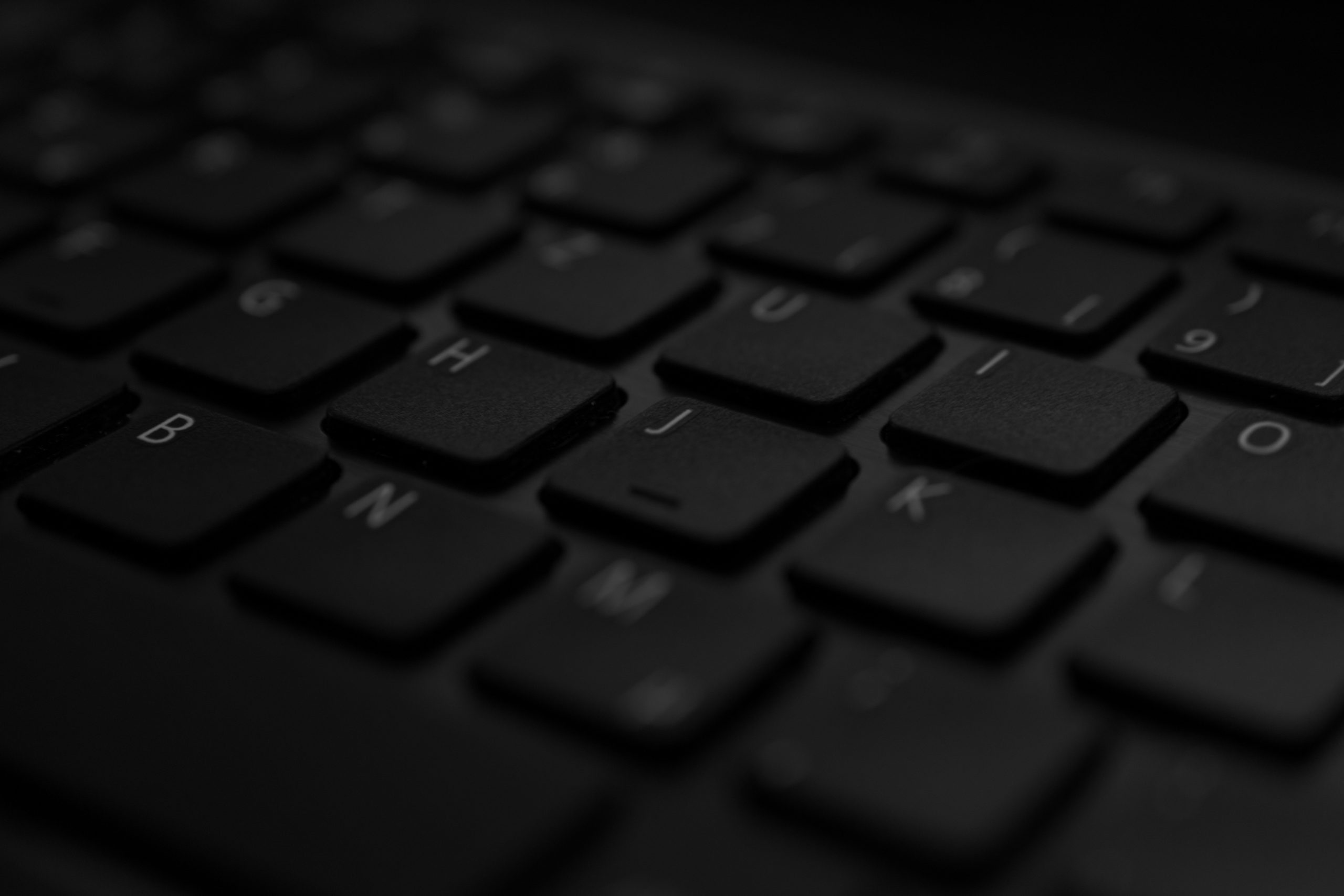 Explore Our Services
Disus services help companies to fully harness the power of their enterprise systems.