Utilizing mobile applications within your enterprise is a powerful, cost effective enhancement to your ERP system. By freeing your workforce from tethered PCs you can increase efficiency by orders of magnitude. The Disus mobile apps present a simplified, context sensitive view of the exact data needed by an operator in a particular scenario. Activities can be completed with a few bar code scans and minimal manual entry. As a result, data entry errors are significantly reduced and task completion rates are dramatically improved. Bar code labels can be output from any of the applications as needed
The App Suite contains commonly requested mobile variants of ERP functionality. More can be easily added or existing ones customized since the entire suite is powered by our Transaction Framework. We support Android, IOS (web app only) and any device with a modern browser (PCs, Macs, various tablets, etc). In addition legacy/older devices are also suported (telnet/character based bar code devices for instance).
Currently available mobile apps include
Clock On/Off for shop floor operations
Production Order Completion
Production Order Material Issue
Inventory Query
Inventory Adjustment
Inventory Transfer
Bill of Material lookup
Drawing Lookup
Cycle Count
Purchase Order Receipt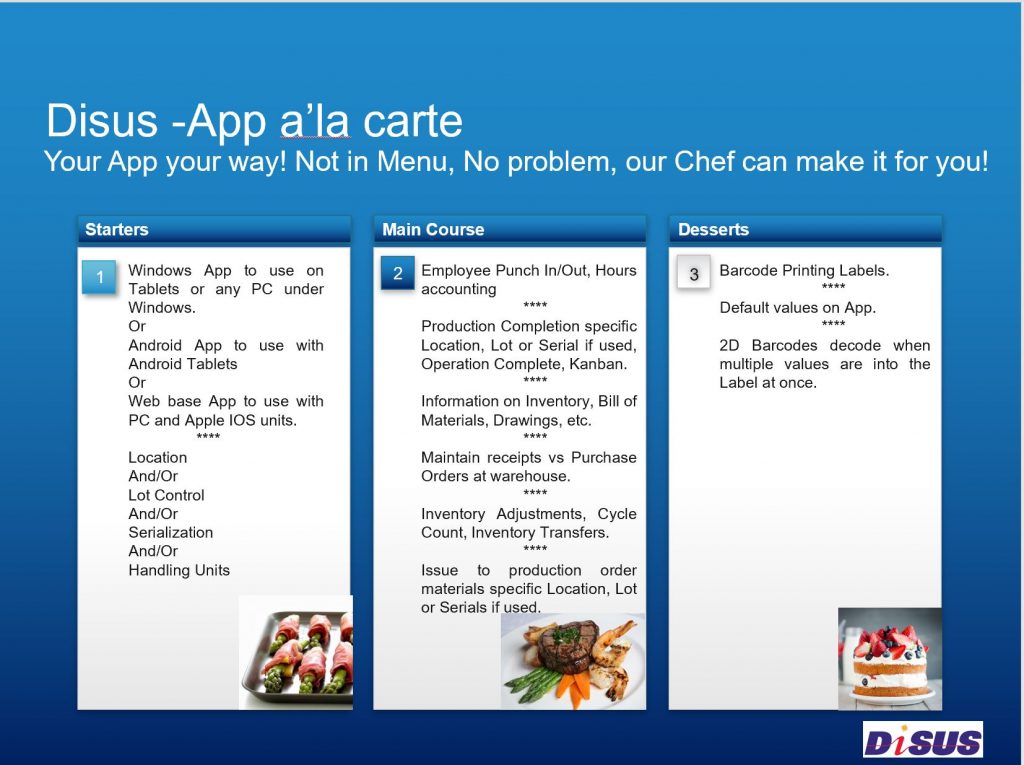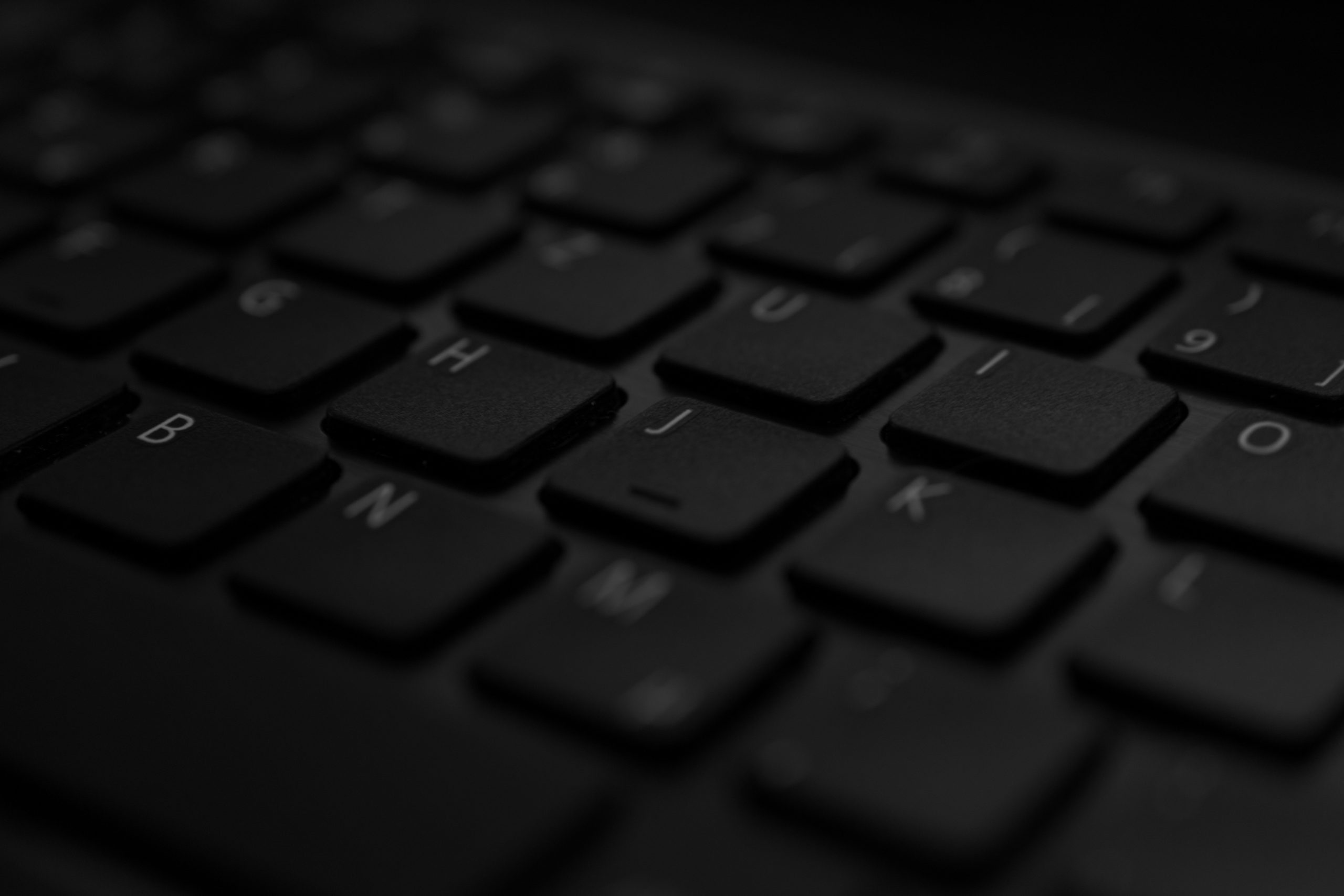 Explore our Software
Disus software components streamline ERP processes and sessions, add user-friendly functionality such as mobile applications, and simplify the use and integration of third party products.