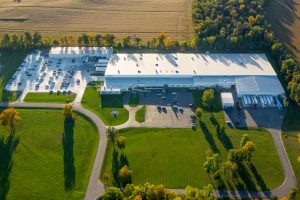 HI-LEX is a leading supplier of window regulators, door modules and mechanical control cables for the automotive industry. Founded in 1946 in Takarazuka, Japan, HI-LEX has more than 13,000 employees worldwide in over 50 facilities. As a supplier to the automotive industry, HI-LEX must maintain the highest levels of efficiency and accuracy in manufacturing and warehousing operations to meet the demanding requirements of its customers. Each automotive manufacturer requires that strict guidelines relating to labelling, shipment, repacking, serial numbers, lot tracking, etc. be followed to guarantee product acceptance. However, these guidelines differ between manufacturers.
HI-LEX uses Infor's BaanIV ERP product which depends primarily on Windows client input. It would be nearly impossible to meet the demands of automotive supply chain mechanics by deploying numerous Windows PCs throughout the various warehouses and requiring employees to execute their tasks by entering data across multiple ERP screens. The resultant system would be slow and prone to data errors; exactly what an automotive supplier does not need.
Disus developed a solution, based on HI-LEX's requirements and input, that enabled them to mate their ERP system data input requirements with the demanding environment of automotive supply chain manufacturing. The system consists of a front-end client that runs on a network of data collection devices along with a set of barcode printers. All are linked to the BaanIV ERP system using the Disus Transaction Framework.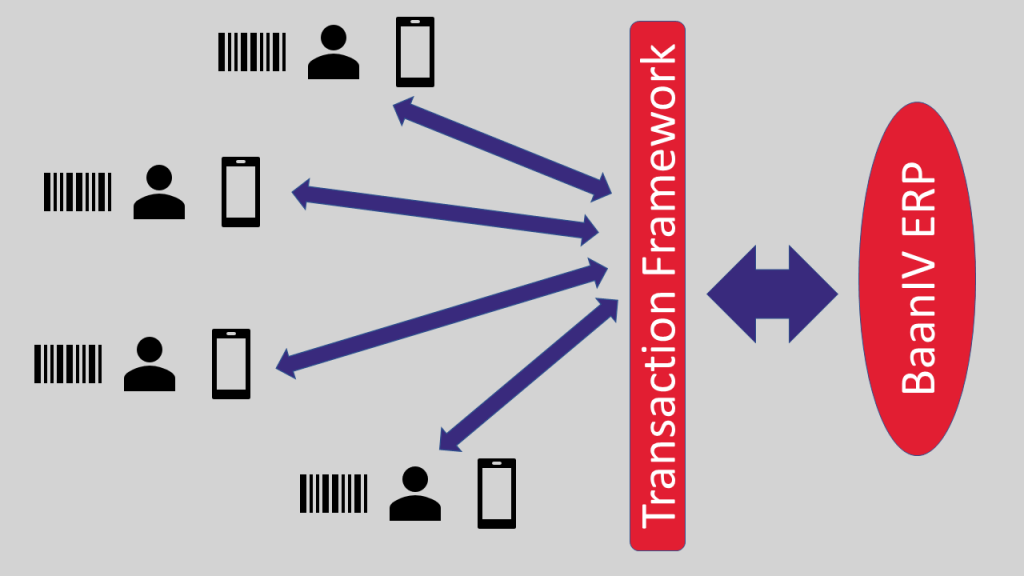 Almost all data input is scanned from barcodes vs manual entry which significantly increases speed and drastically reduces data errors as compared to PC based input
Use of portable devices enables data to be collected and barcode labels to be printed at the location where the task is executed
Modular design enables different variants of the same ERP functionality to be deployed to different devices and employees while using the same ERP backend. This allows conformity to differing customer requirements whilst ensuring data consistency and accuracy
Each device is provisioned with only the functionality and data input fields required by the associated employee. This enables precise control over customer data collection and validation requirements to ensure product quality and acceptability.
The modular architecture enables HI-LEX to design and Disus to rapidly develop and deploy new input screens and data validation logic to meet the ever-changing needs of the automotive manufacturers. In many cases, new screens can be in operation within a few days from their design. Warehouse and manufacturing functions such as production order booking and completion, shipping, receiving, label printing, inventory lookup and transfer and many more have been converted to high speed, error free, scan based transactions. The system has been in operation for more than 15 years and has continually evolved to meet changing demand thanks to its modularity. This has resulted in HI-LEX being able to retain their reputation as a trusted automotive supply chain partner known for superior quality and technology.