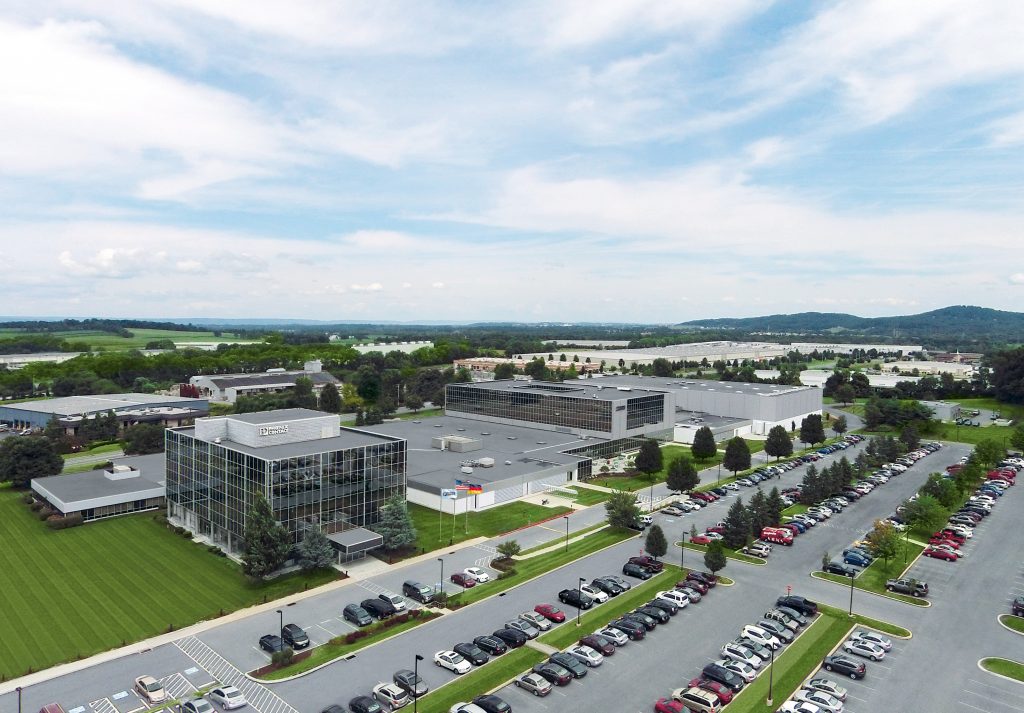 Phoenix Contact develops and manufactures industrial electrical and electronic technology products that power, protect, connect and automate systems and equipment. Their products are used in many industries, including:
Automotive
Water/wastewater
Machine building
Power generation
Oil and gas
And many others
In 2004, Phoenix Contact (USA) was tasked with becoming a regional distribution center. In order to accomplish this goal while maintaining high levels of efficiency and accuracy they decided that a full blown automated storage and retrieval system (AS/RS) combined with warehouse management system software (WMS) was the path forward. However, there was an issue. Their ERP system (Baan IV) did not have any out of the box integration with their WMS software (viadat from viastore systems). This meant that the advanced warehousing infrastructure would suffer performance bottlenecks and unacceptable accuracy shortfalls due to the manual data entry, batch file uploads and user driven process execution that would be required to move data between Baan IV and the WMS. Thus they contracted Disus to create and deploy an integration layer to automate communication between the two systems.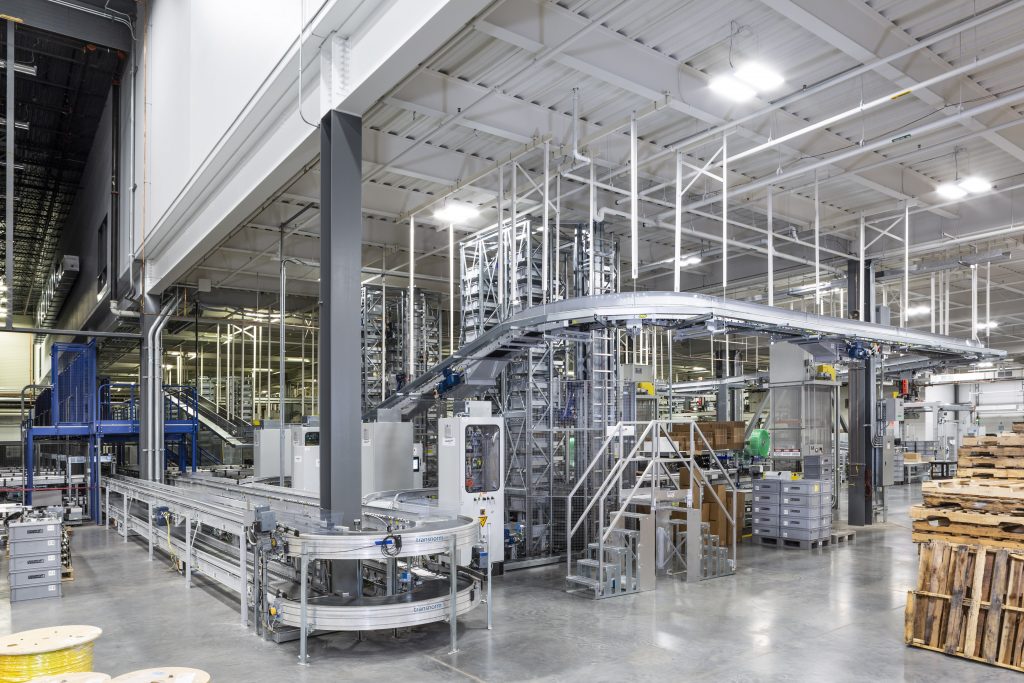 Disus has been providing outstanding programming support to Phoenix Contact for many years. One of our biggest projects was integrating Baan with our Warehouse Management System. With their knowledge of Baan and ability to accommodate our needs, this project was a huge success! It's comforting to know Disus is available when we need them."
Using our deep knowledge of the Baan IV system and our extensive experience creating interfaces between it and various third party software offerings, we developed and deployed a near real-time integration between Baan IV and viadat. This interface enabled automatic execution of Baan IV business processes based on changes reported by the viadat WMS and vice versa. Some of those processes include:
Purchase Receipts
Inspection Approval
Inventory Transfer/Adjustments
Outbound control (sales and production orders)
Replenishment Orders
Conversion Orders
Once the integration was activated it allowed Phoenix Contact to realize the full potential of their advanced AS/RS and WMS systems while ensuring synchronization at both the process and data level with the Baan IV ERP system.